Provides assessment and treatment for
dental problems and cosmetic procedures.
Dunedin dentistDr. Steven Neyer offers expert cosmetic & restorative dentistry in Dunedin, Florida
S

teven D. Neyer, D.M.D.




J

oseph M. Kase, D.M.D.
​
1022 Main Street, Suite P
Dunedin, Florida 34698
​
​
Office Hours
Mon, Wed, Thu: 7am-4pm
Tues: 8am-5pm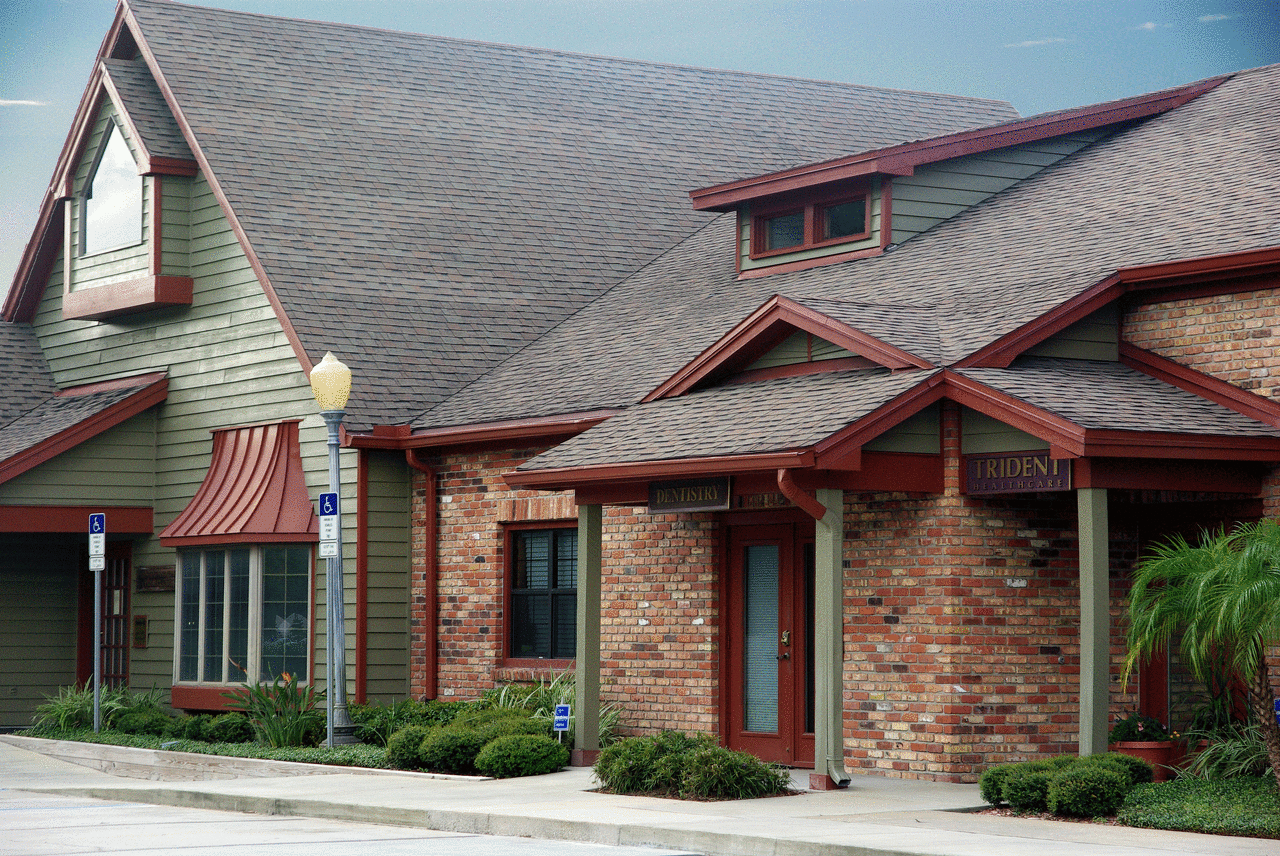 PROVIDING FAMILY, COSMETIC, and RESTORATIVE DENTISTRY
Joseph M. Kase
D.M.D.
I'm a paragraph. Click here to add your own text and edit me. It's easy.