Provides assessment and treatment for
dental problems and cosmetic procedures.
Dunedin dentistDr. Steven Neyer offers expert cosmetic & restorative dentistry in Dunedin, Florida
S

teven D. Neyer, D.M.D.




J

oseph M. Kase, D.M.D.
​
1022 Main Street, Suite P
Dunedin, Florida 34698
​
​
Office Hours
Mon, Wed, Thu: 7am-4pm
Tues: 8am-5pm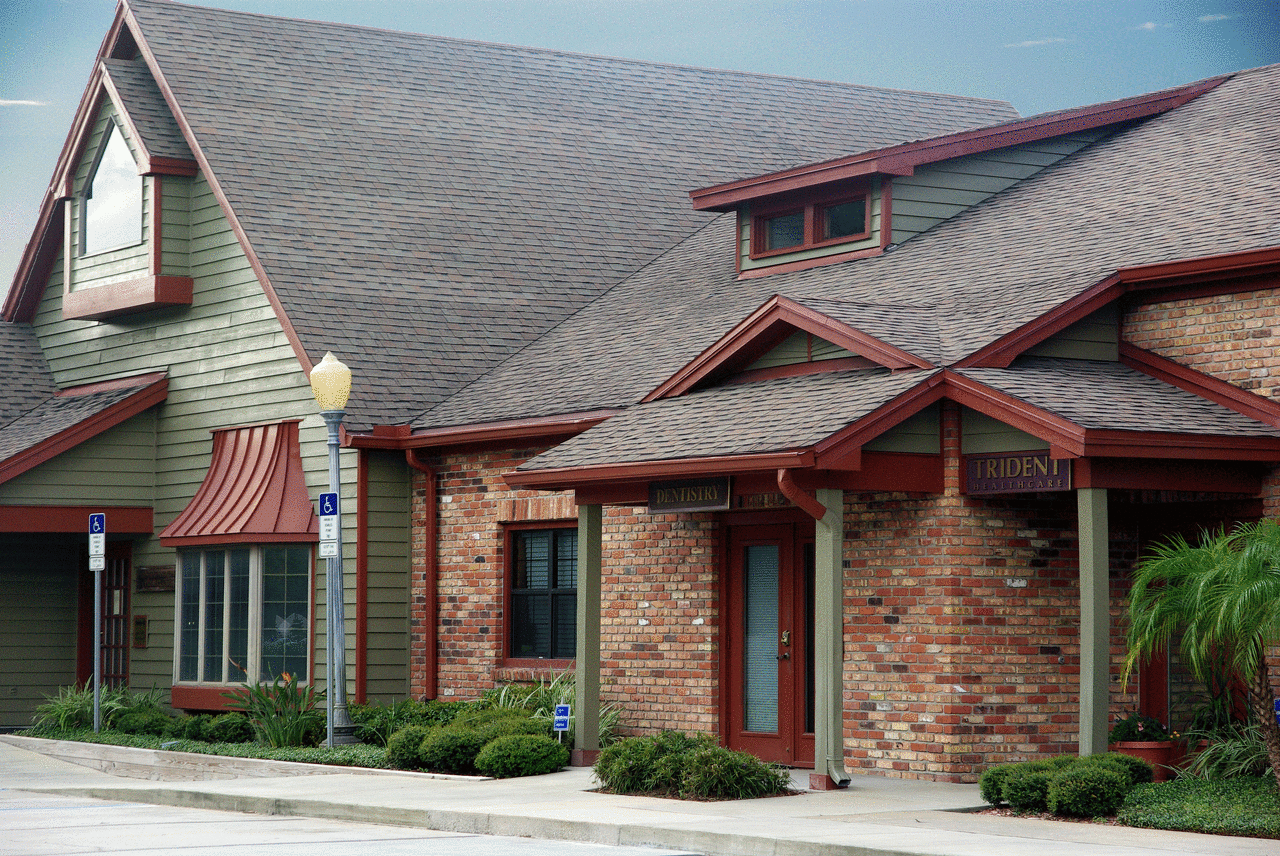 PROVIDING FAMILY, COSMETIC, & RESTORATIVE DENTISTRY
Dunedin dentists Dr. Steven D. Neyer & Dr. Joseph M. Kase offer comprehensive dental care for adults, teens, and children. Dr. Neyer & Dr. Kase can provide you with the latest restorative procedures from crowns, bridges, dentures, partial dentures, tooth-colored bonded fillings to preventative teeth cleaning and cosmetic treatments like veneers and teeth whitening. Clear aligner orthodontic treatment, the invisible alternative to braces, is also available. These procedures will restore and transform your teeth to give you a bright and healthy smile that you're happy to show off.
Dr. Steven Neyer has provided dental services to the Dunedin, Florida area for over thirty years. Our patients are our most important asset. We strive to develop long-lasting and trusting relationships. Our dental team treats everyone with a high level of care that comes with experience. Dr. Neyer and Dr. Kase are gladly accepting new patients so please contact us to schedule your appointment.
Office Hours
Mon, Wed, Thu: 7am-4pm
Tues: 8am-5pm