Provides assessment and treatment for
dental problems and cosmetic procedures.
Dunedin dentistDr. Steven Neyer offers expert cosmetic & restorative dentistry in Dunedin, Florida
S

teven D. Neyer, D.M.D.




J

oseph M. Kase, D.M.D.
​
1022 Main Street, Suite P
Dunedin, Florida 34698
​
​
Office Hours
Mon, Wed, Thu: 7am-4pm
Tues: 8am-5pm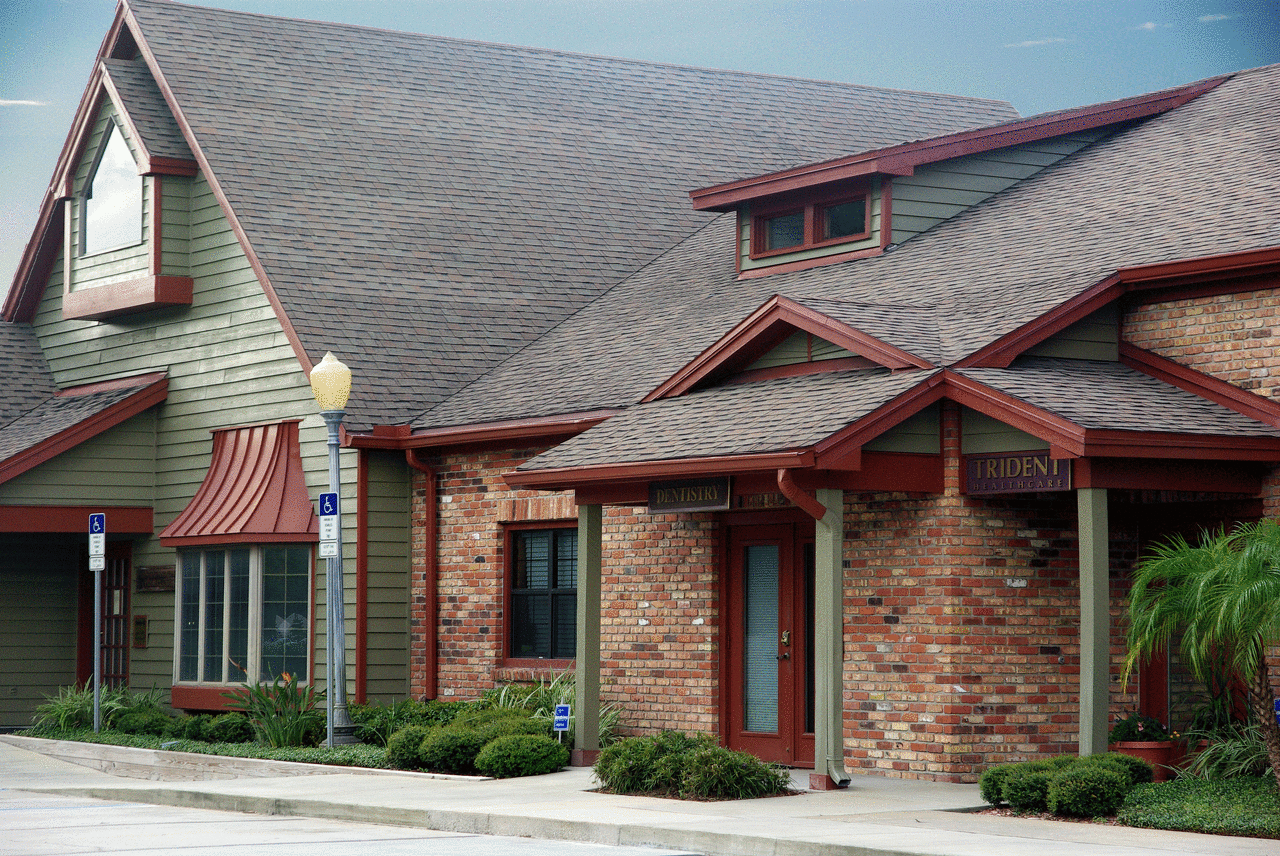 PROVIDING FAMILY, COSMETIC, & RESTORATIVE DENTISTRY
​
Exam and full mouth x-rays required
D0150, D0210
​
​
​
Visit Dr. Neyer & Dr. Kase's dental office for professional teeth whitening. Teeth whitening performed by a dental professional is the fastest and safest method to achieving a bright smile. Our process involves wearing a
custom-fit teeth whitening tray at home, which looks like a thin, transparent night guard, filled with a mild bleaching agent. Whitening agents work by using a specially formulated gel that brighten your teeth without damaging their structure. The advantages of home whitening include a lower cost and performing the treatment when it is convenient. Nothing improves your appearance more than a bright, white smile!
​
Options we have in office include:
Whitening trays with 16% or 22% gel

LED light to use with trays

Whitening strips

Whitening pen
​
​
THE PATIENT OR ANY OTHER PERSON RESPONSIBLE FOR PAYMENT HAS A RIGHT TO REFUSE TO PAY, CANCEL PAYMENT OR BE REIMBURSED FOR PAYMENT FOR ANY OTHER SERVICE, EXAMINATION OR TREATMENT THAT IS PERFORMED AS A RESULT OF AND WITHIN 72 HOURS OF RESPONDING TO THE ADVERTISEMENT FOR THE FREE, DISCOUNTED FEE, OR REDUCED FEE SERVICE, EXAMINATION OR TREATMENT. All fees listed are minimal fees only.