Provides assessment and treatment for
dental problems and cosmetic procedures.
Dunedin dentistDr. Steven Neyer offers expert cosmetic & restorative dentistry in Dunedin, Florida
S

teven D. Neyer, D.M.D.




J

oseph M. Kase, D.M.D.
​
1022 Main Street, Suite P
Dunedin, Florida 34698
​
​
Office Hours
Mon, Wed, Thu: 7am-4pm
Tues: 8am-5pm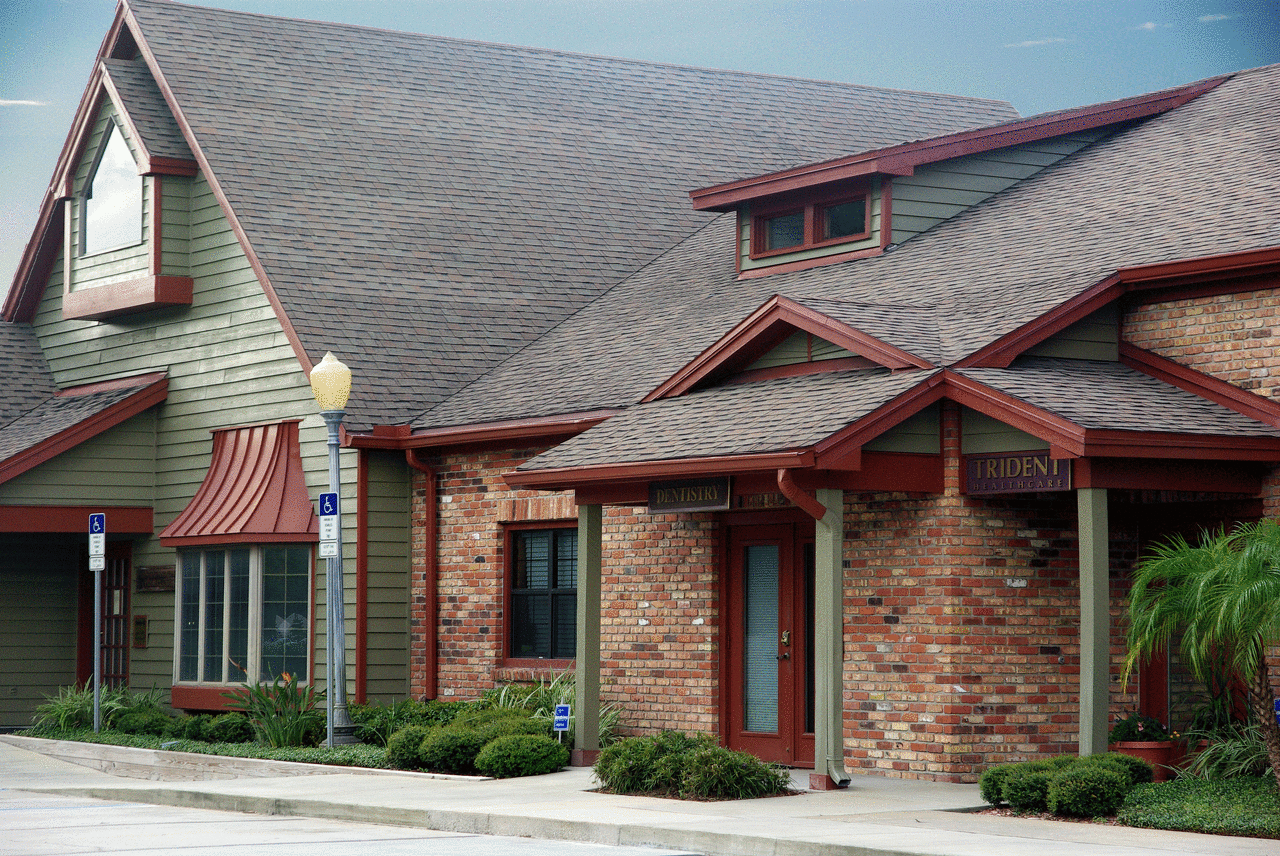 PROVIDING FAMILY, COSMETIC, & RESTORATIVE DENTISTRY
​

​

​

TEETH CLEANING (prophylaxis)

​

Teeth that are not properly maintained can lead to gum recession and pockets

of bacteria, eventually destroying teeth, gums and even underlying bone. There

is growing research indicating bacteria and inflammation in your mouth are also

linked to other problems, including heart attack, dementia, and risks during

pregnancy. A professional teeth cleaning can help maintain healthy teeth and

gums. Call Dr. Neyer's dental office today for your appointment.

​

​

New Patient introductory offer will consist of:

​

*Teeth Cleaning

​

For the Special Price of $79.**

​

Please contact us for your appointment.

(727) 733-7848.

​

**Insurance not accepted for new patient special.

Not valid with previous or ongoing work.

Basic cleaning included in new patient special (absence of gum disease)

There are additional charges if more extensive cleaning is required.
THE PATIENT OR ANY OTHER PERSON RESPONSIBLE FOR PAYMENT HAS A RIGHT TO REFUSE TO PAY, CANCEL PAYMENT OR BE REIMBURSED FOR PAYMENT FOR ANY OTHER SERVICE, EXAMINATION OR TREATMENT THAT IS PERFORMED AS A RESULT OF AND WITHIN 72 HOURS OF RESPONDING TO THE ADVERTISEMENT FOR THE FREE, DISCOUNTED FEE, OR REDUCED FEE SERVICE, EXAMINATION OR TREATMENT. All fees listed are minimal fees only.