Provides assessment and treatment for
dental problems and cosmetic procedures.
Dunedin dentistDr. Steven Neyer offers expert cosmetic & restorative dentistry in Dunedin, Florida
S

teven D. Neyer, D.M.D.




J

oseph M. Kase, D.M.D.
​
1022 Main Street, Suite P
Dunedin, Florida 34698
​
​
Office Hours
Mon, Wed, Thu: 7am-4pm
Tues: 8am-5pm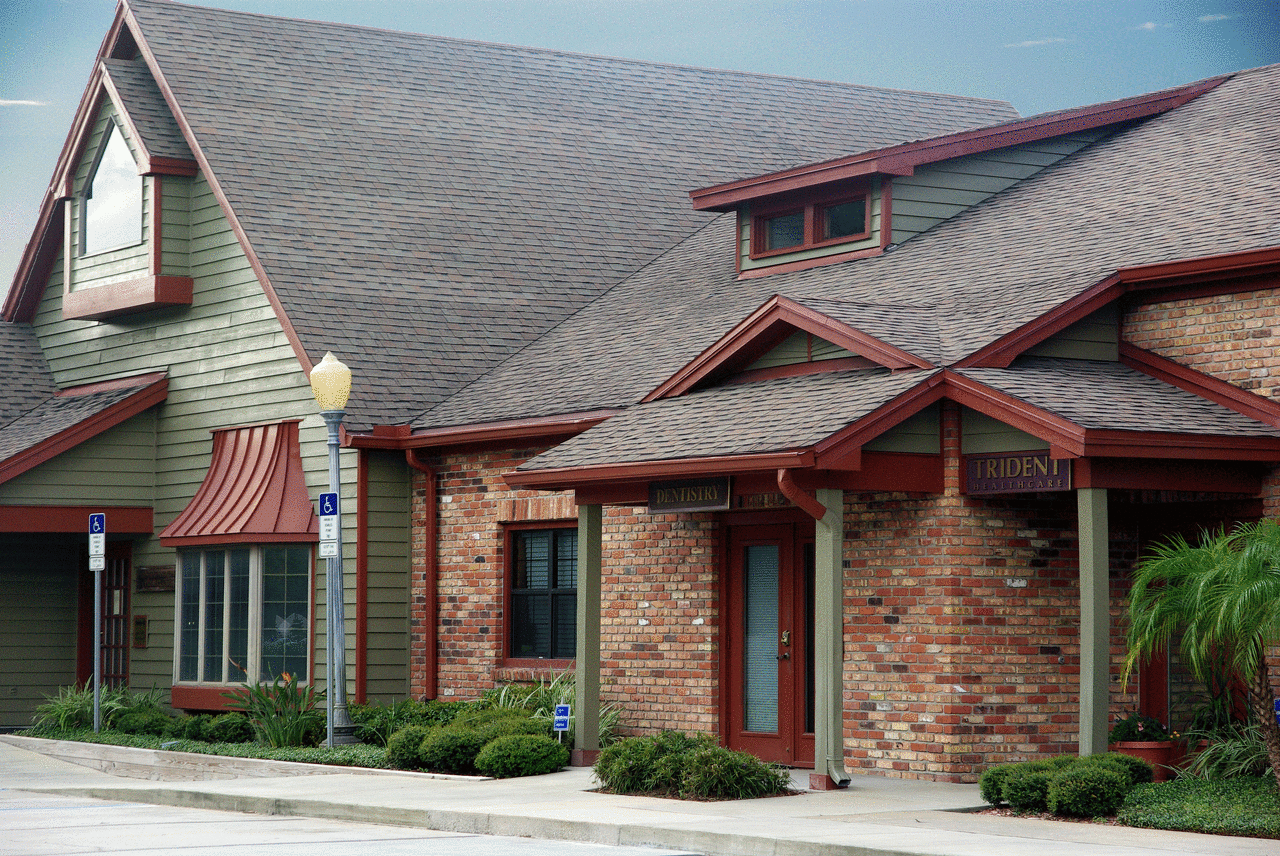 PROVIDING FAMILY, COSMETIC, & RESTORATIVE DENTISTRY



Welcome





J

oseph M. Kase, D.M.D

.
It is my extreme pleasure to introduce my new associate, Joseph Kase, D.M.D.
Dr. Kase is a graduate of Lake Erie College of Osteopathic Medicine with his Doctorate of Dental Medicine.
​
Dr. Kase was born and raised right here in Pinellas County, in Palm Harbor. Dr. Kase has returned to the area where he grew up and has returned to the area to continue providing honest, quality dentistry to my patients. Dr. Kase and his wife welcomed their first child, a beautiful baby girl, in August 2020.
​
The addition of Dr. Kase to my practice will allow us to provide additional services here without having to refer patients to specialists as often. We will have additional office hours in the near future.
​
As for me, this marks the final phase of the expansion/renovation of the office, and I feel very confident that the reputation of the practice will remain for years to come. My immediate goal is to take a little more time off. I am looking forward to slowing down some and having more free time with my family. It will be much easier to enjoy my time away knowing that I have someone covering for me that I trust, and my patients will be well taken care of even if I am out of the office.
​
I absolutely have no plans of retiring any time soon. As a matter of fact, having Dr. Kase here has reinvigorated me, and I'm thoroughly enjoying having a colleague here to collaborate with, discuss cases with, and quite frankly, having another guy here after all these years with an entirely female staff!
​
I know you will feel as comfortable and confident with Dr. Kase as you have been with me over the years.
​
Steven D. Neyer, D.M.D.
​
​
​
​